A few words about us
In 2016, me and my wife Frantzeska opened Dough and Shaker. With the best products and the inspiration that this island so generously provides, I give you flavours that showcase my handmade dough. This is what I was always mesmerised by, fermentations, and my goal is to pass this magic on to you. Welcome.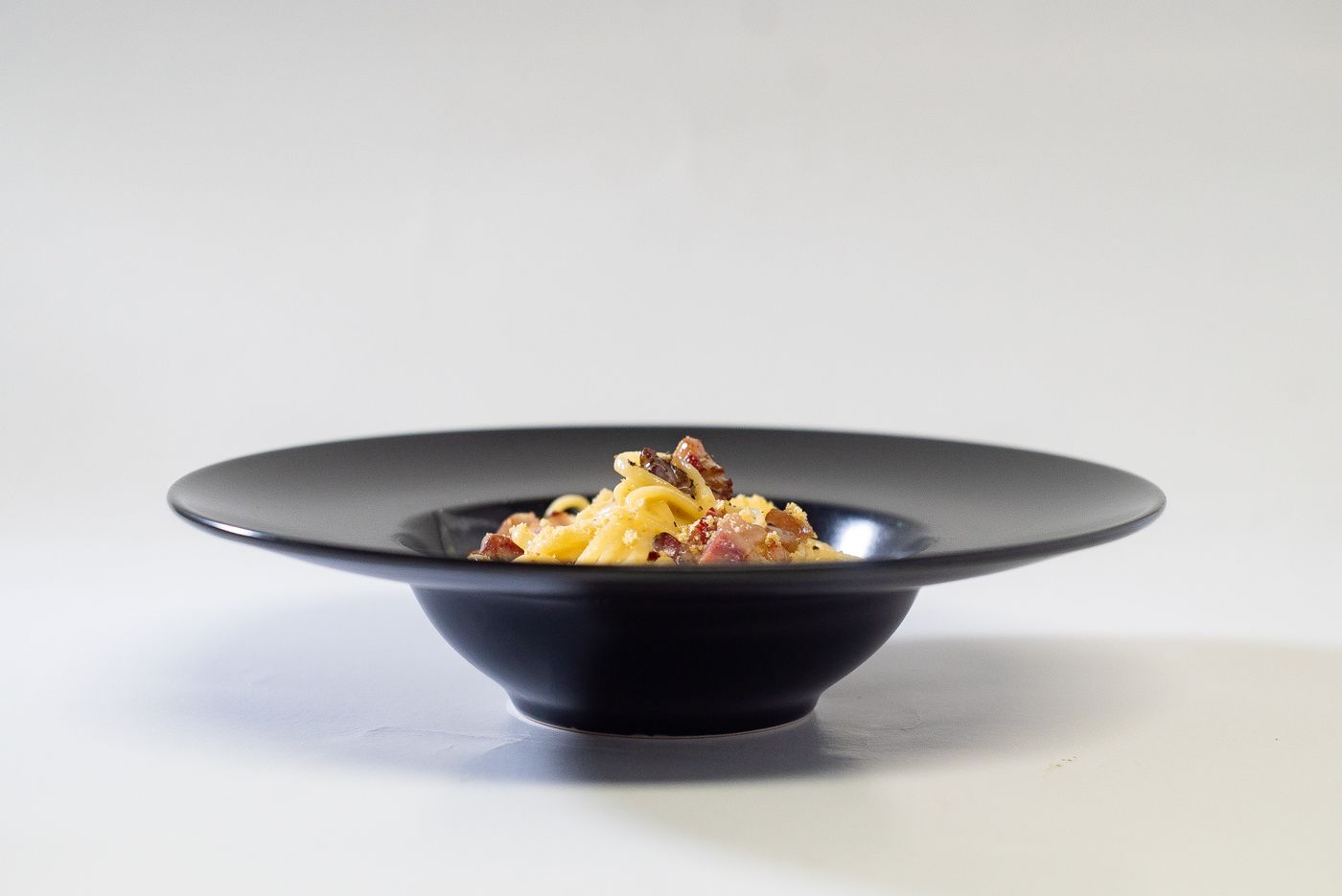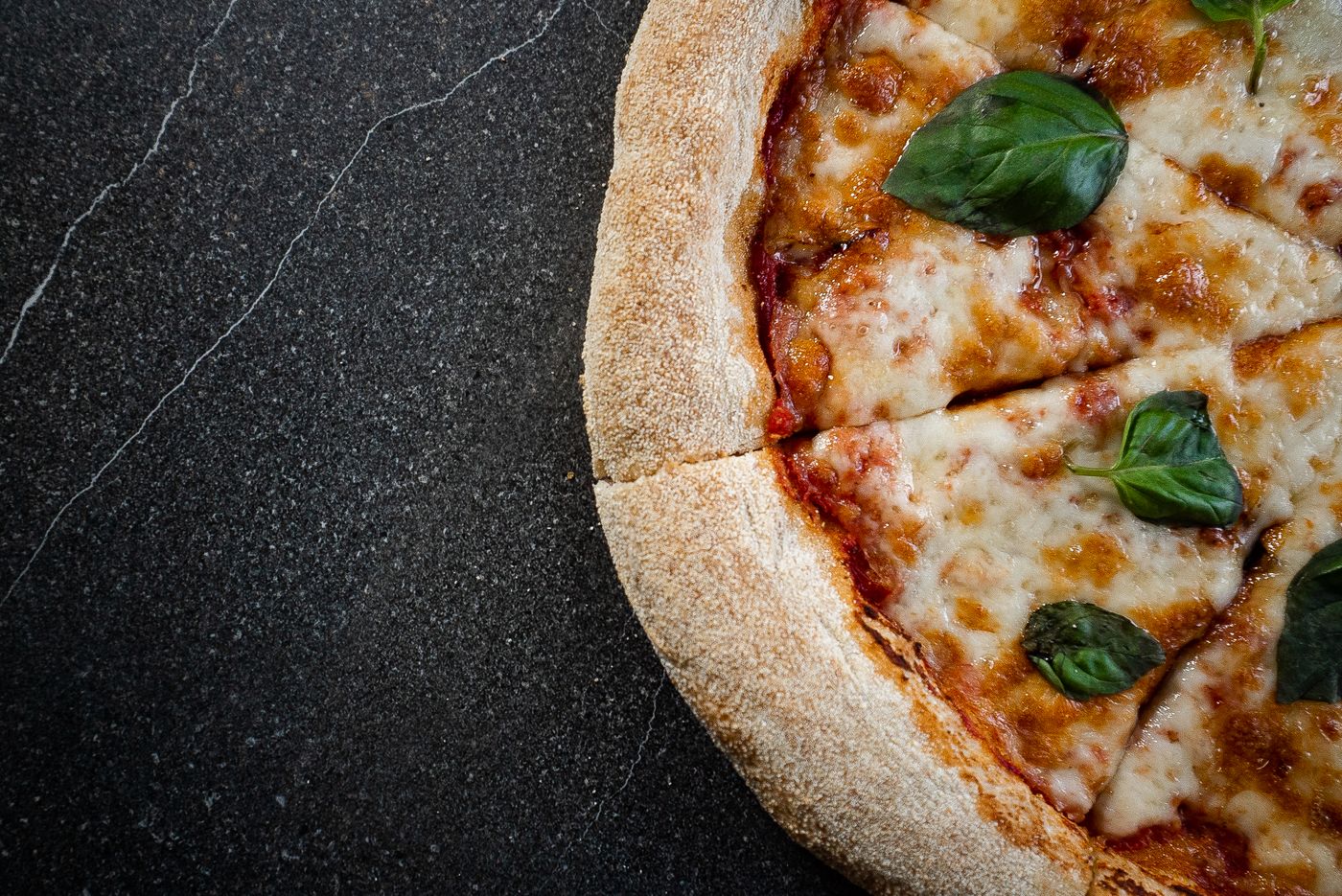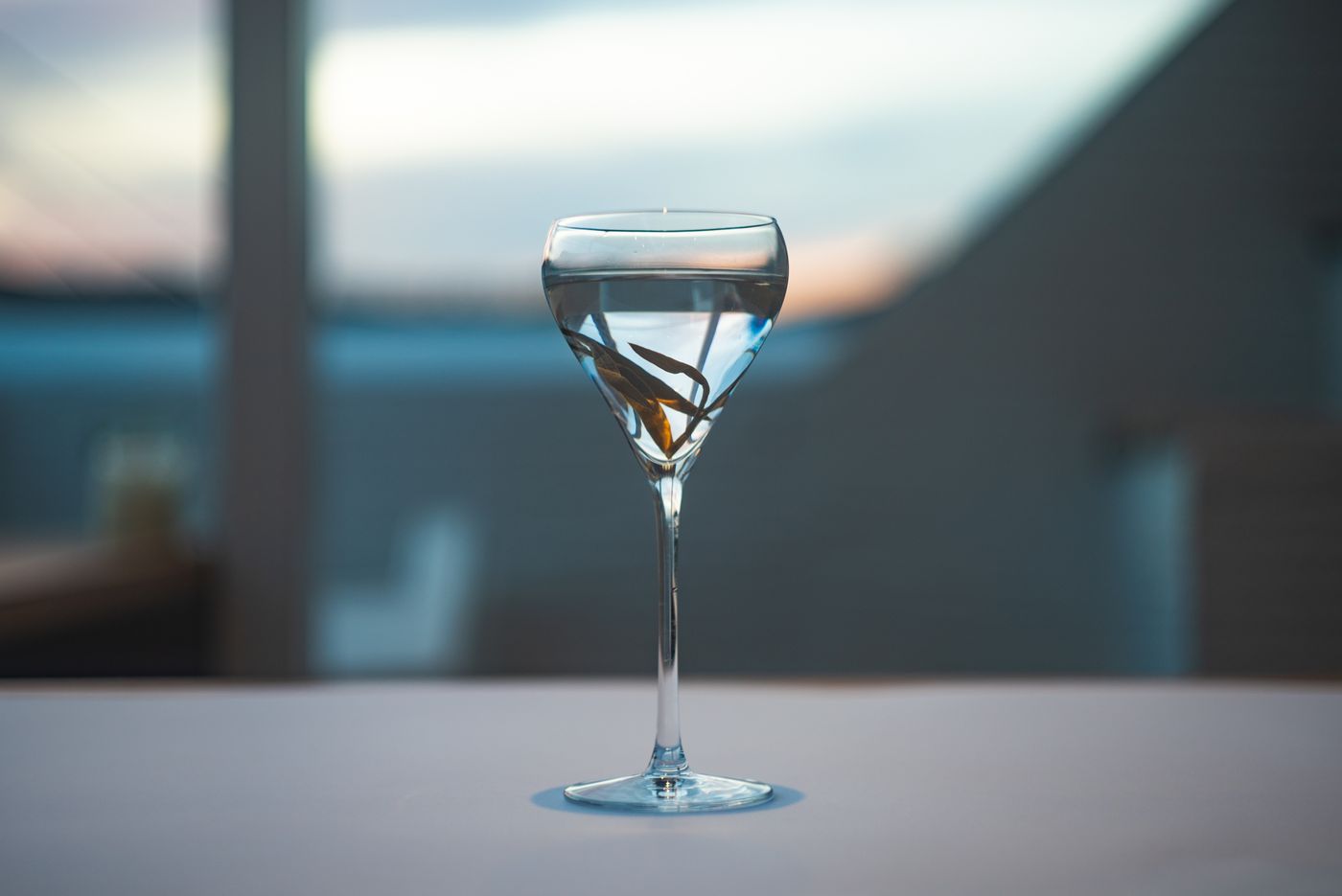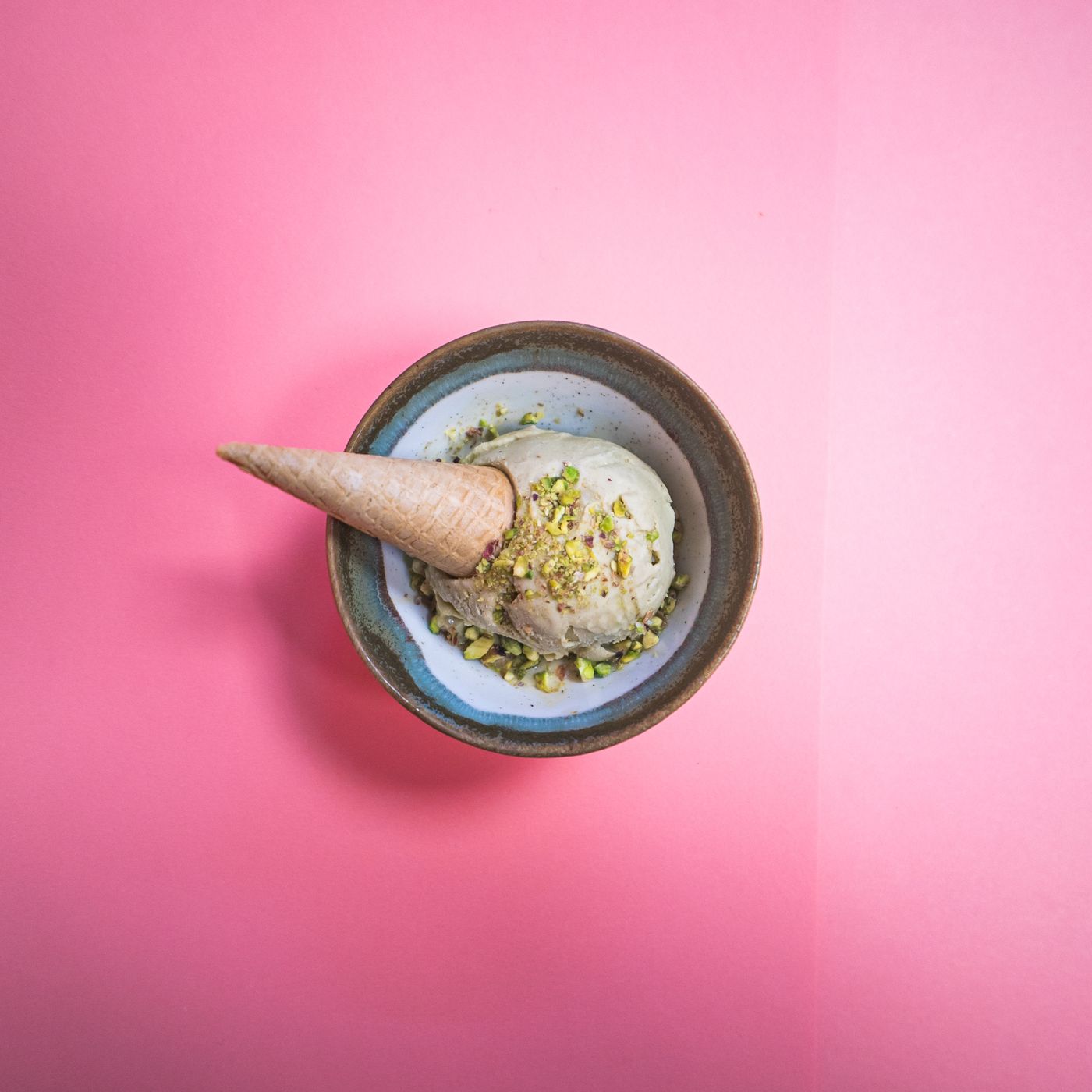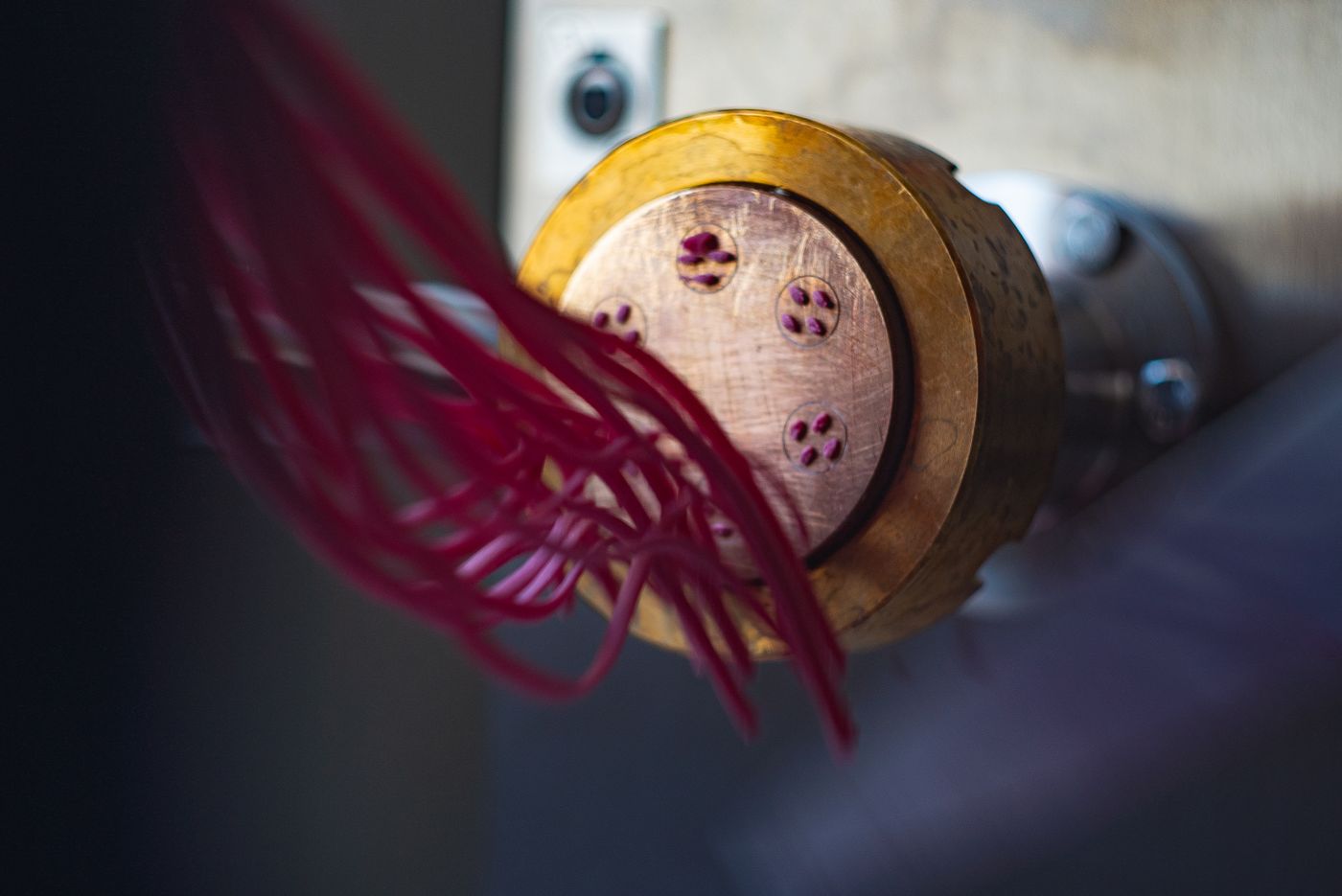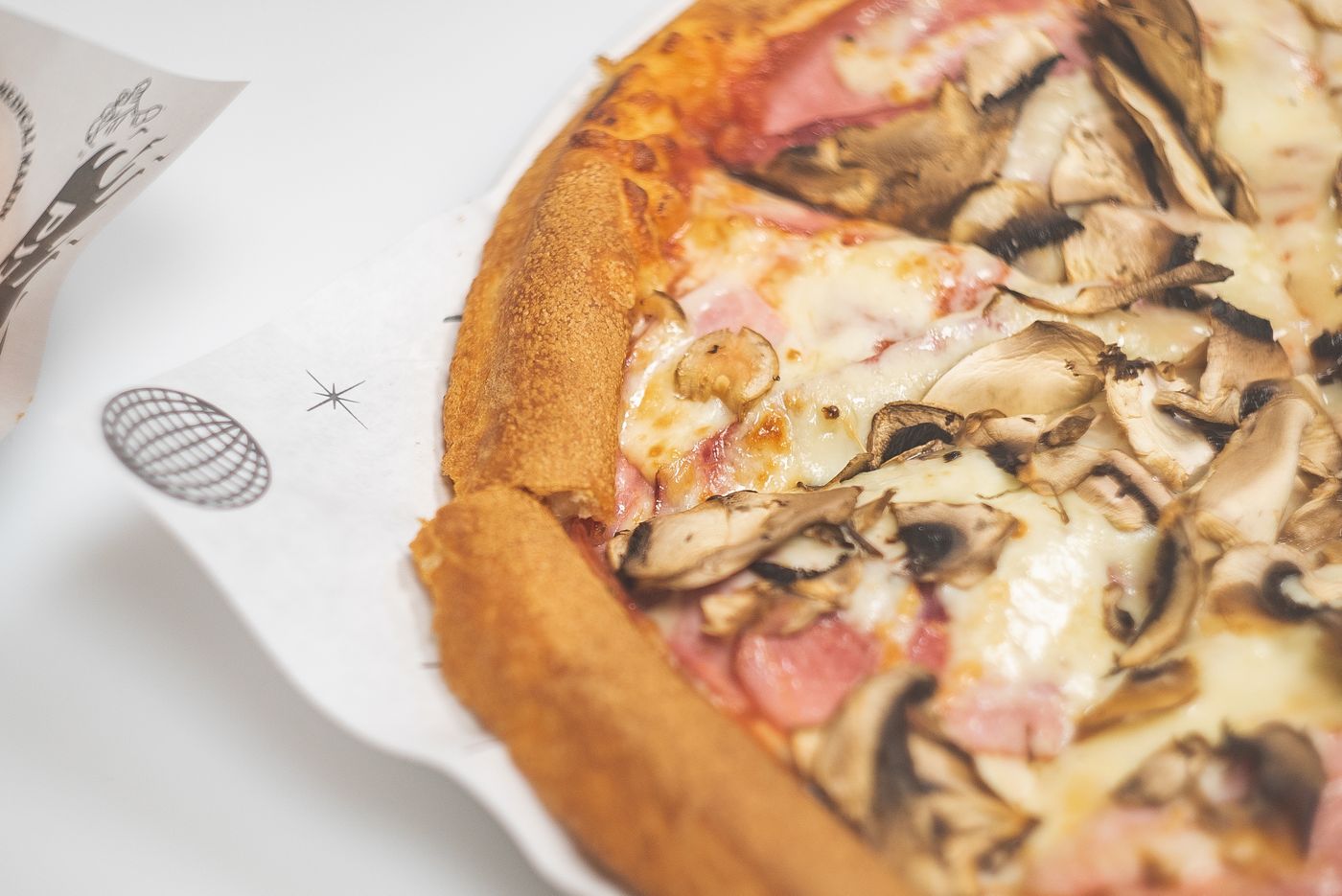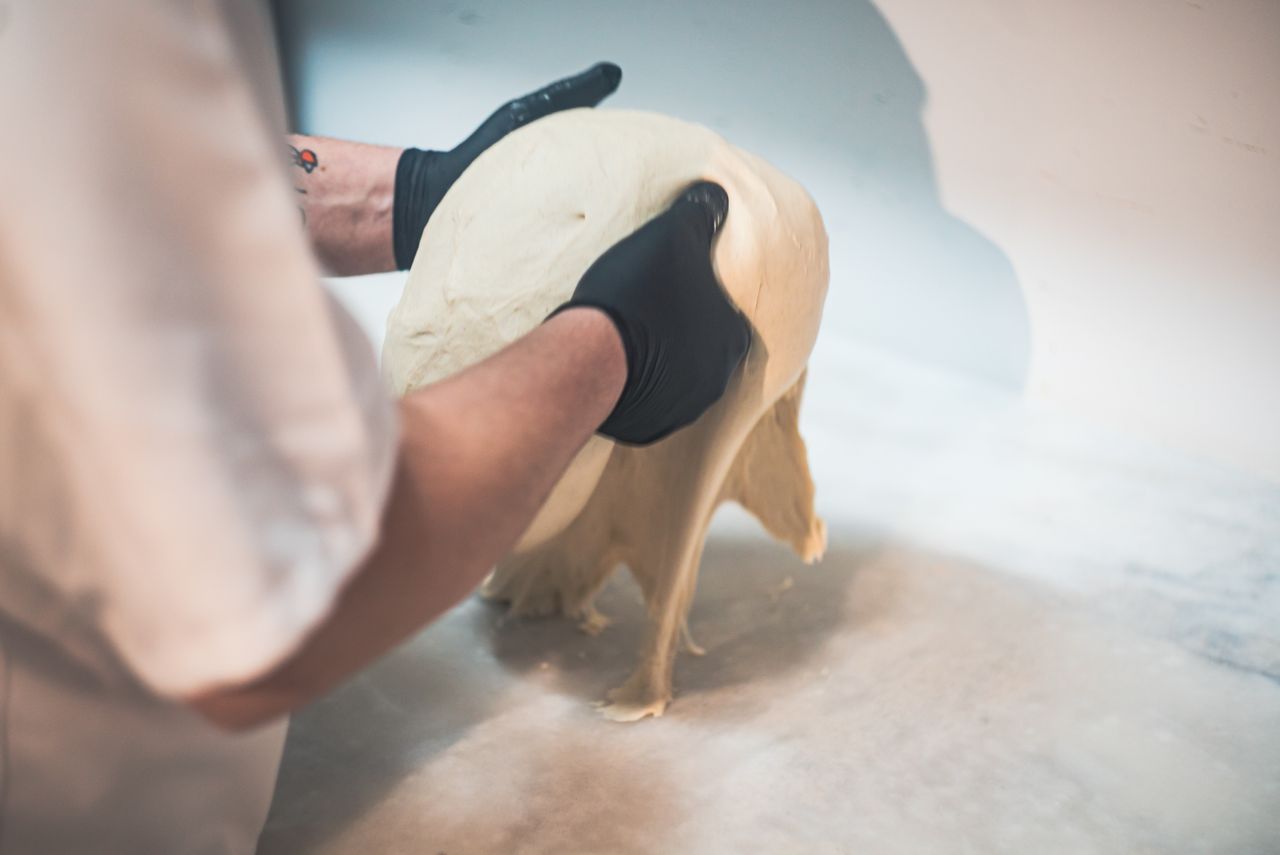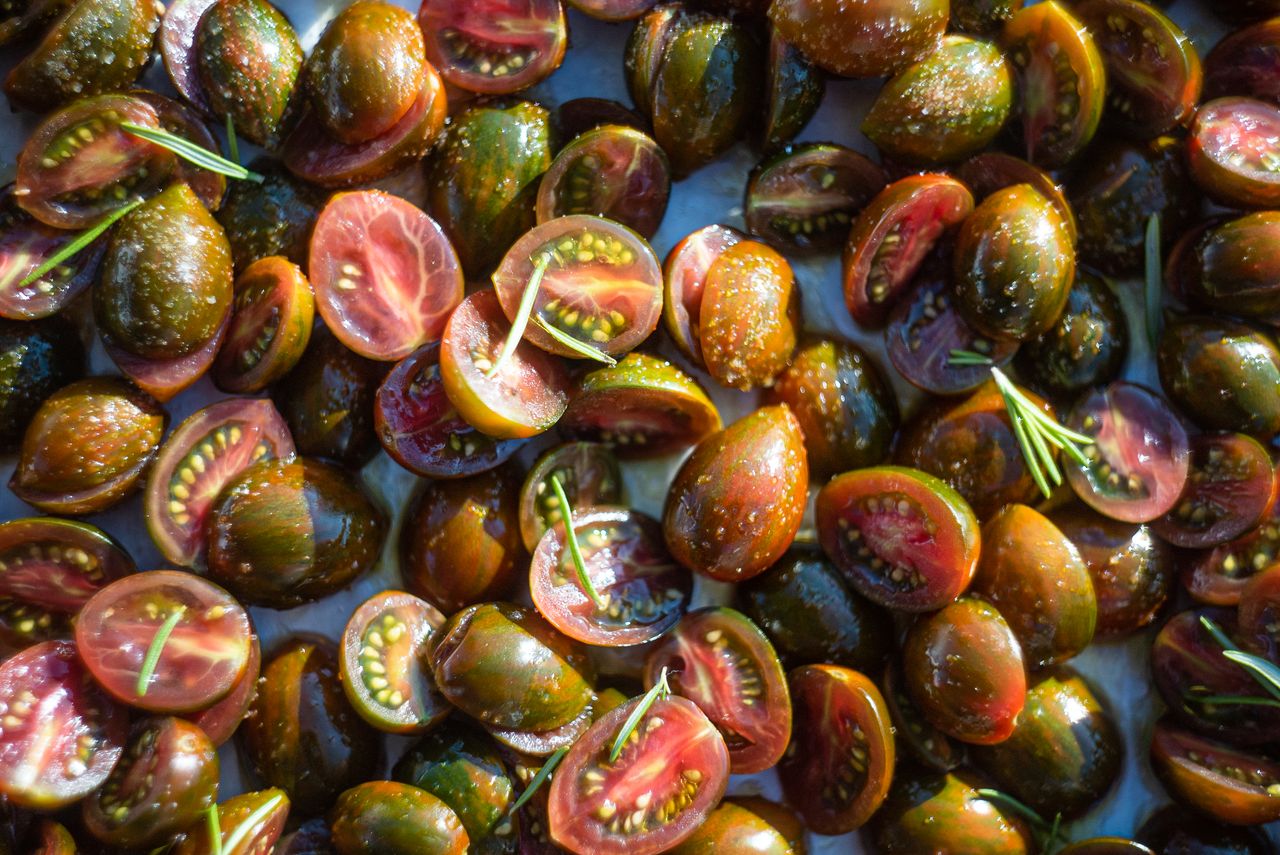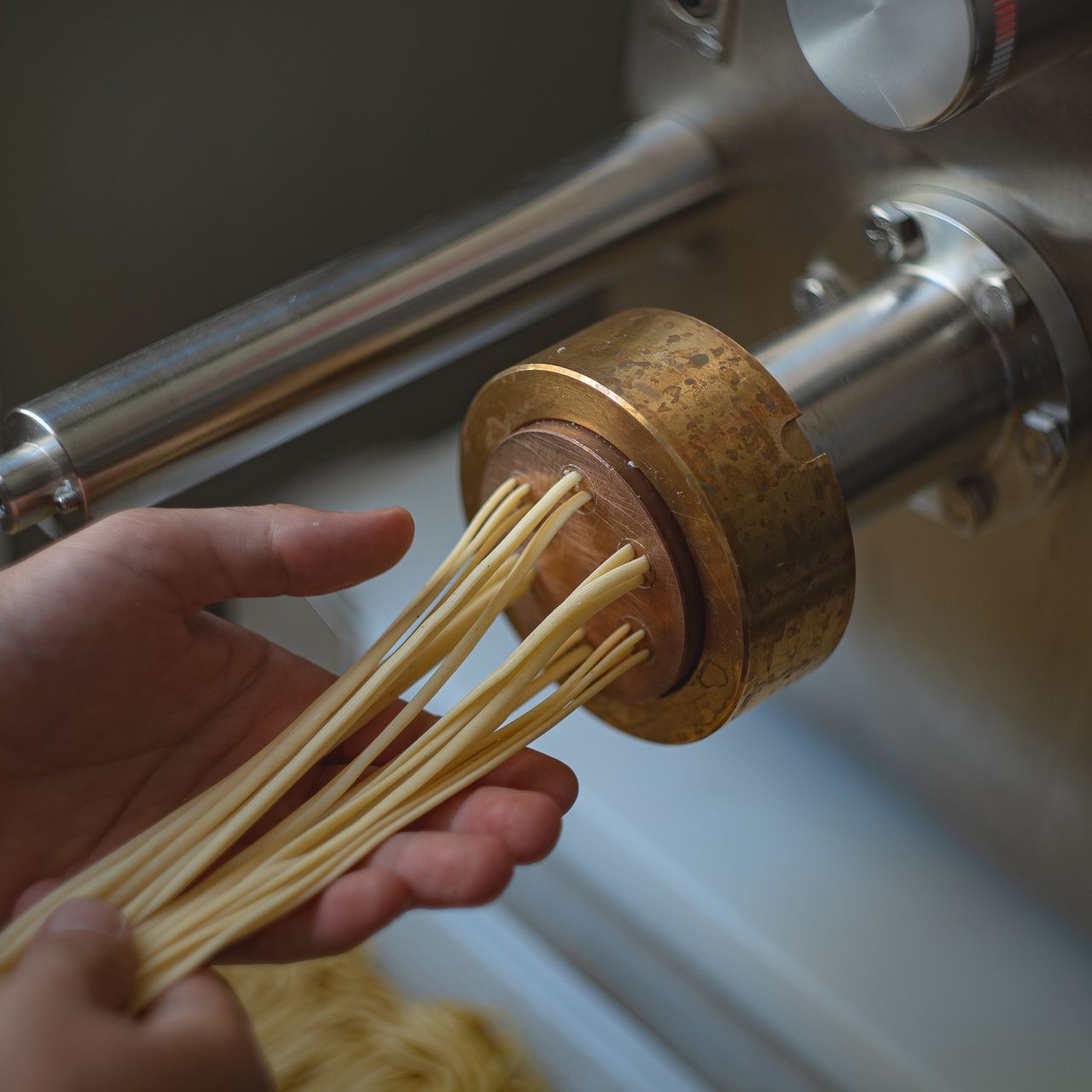 Our ingredients
In our kitchen we make two types of dough, one with 24 and one with 72-hour fermentation, fresh pasta, ice cream and sorbet. Most of our vegetables come from Tinos and our charcuteries from small producers in Greece.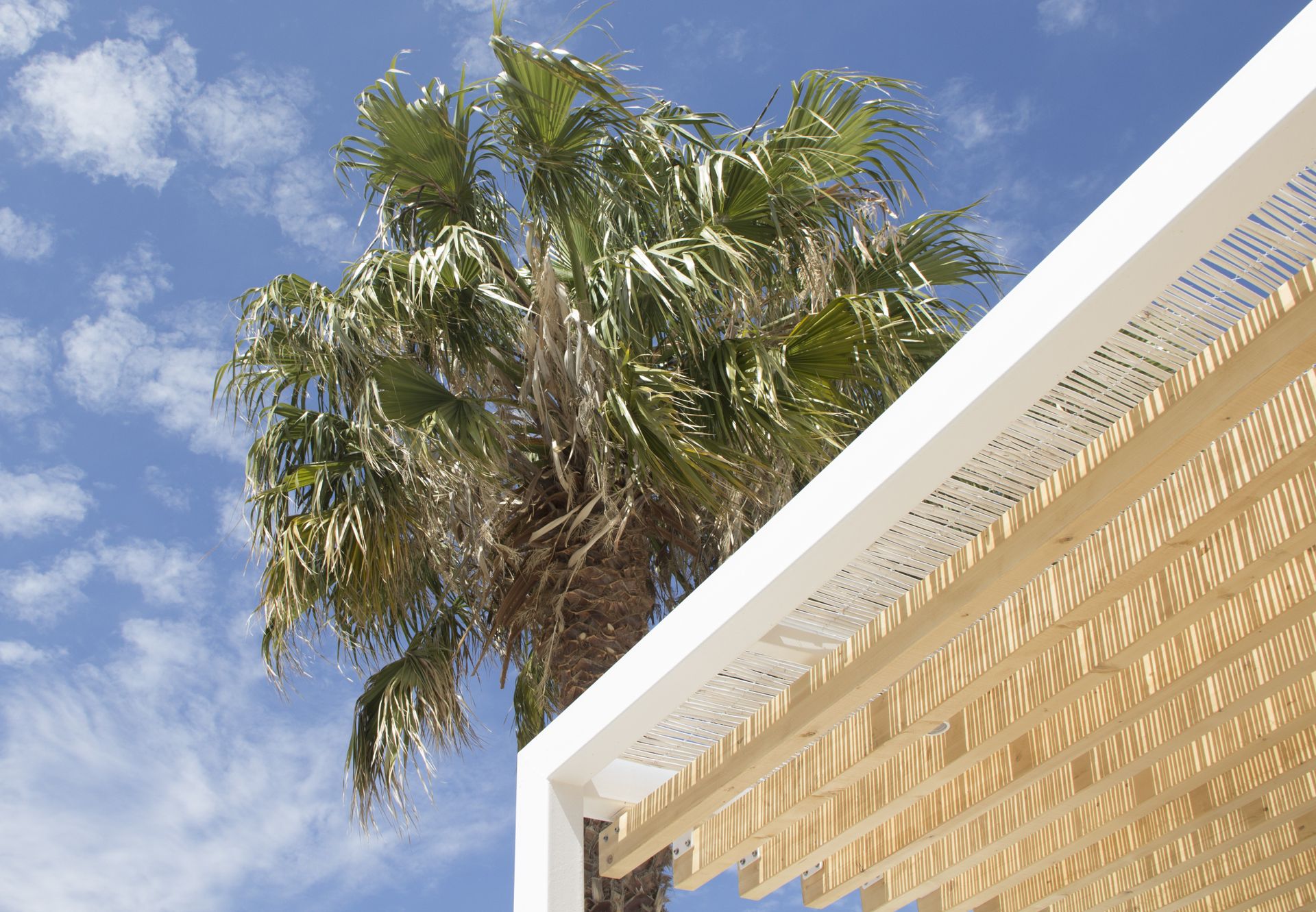 Our place
Under the guidance of prize-winning architect and engineer Aristeidis Dalas we have created  a space where the blue of the sky meets the white of the marble.