A few words about us
Inspired by our family's love for the art of pizza making and our active engagement in it at our Athens pizza parlour since 1972, we set up a new establishment at Pyrgos, on the island of Tinos, which is bound to bring back memories of the old traditional pizza to all those who may still remember it from their childhood neighbourhood.
We'll be waiting for you to come and taste our candy-like closed peinirlis, fresh handmade pasta and pizza, made the same day, as well as refreshing cocktails concocted by mixologist Mirsini Spaneli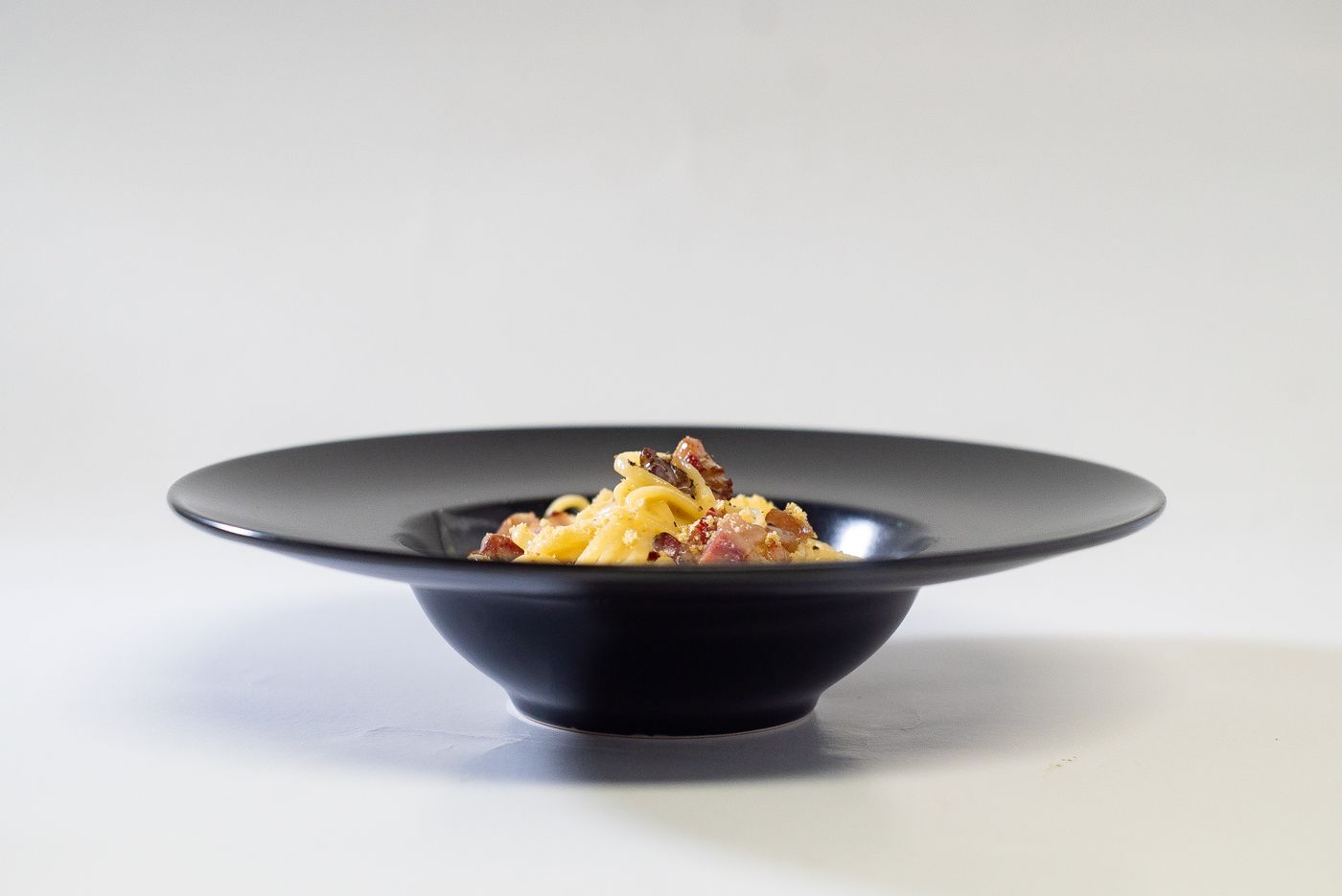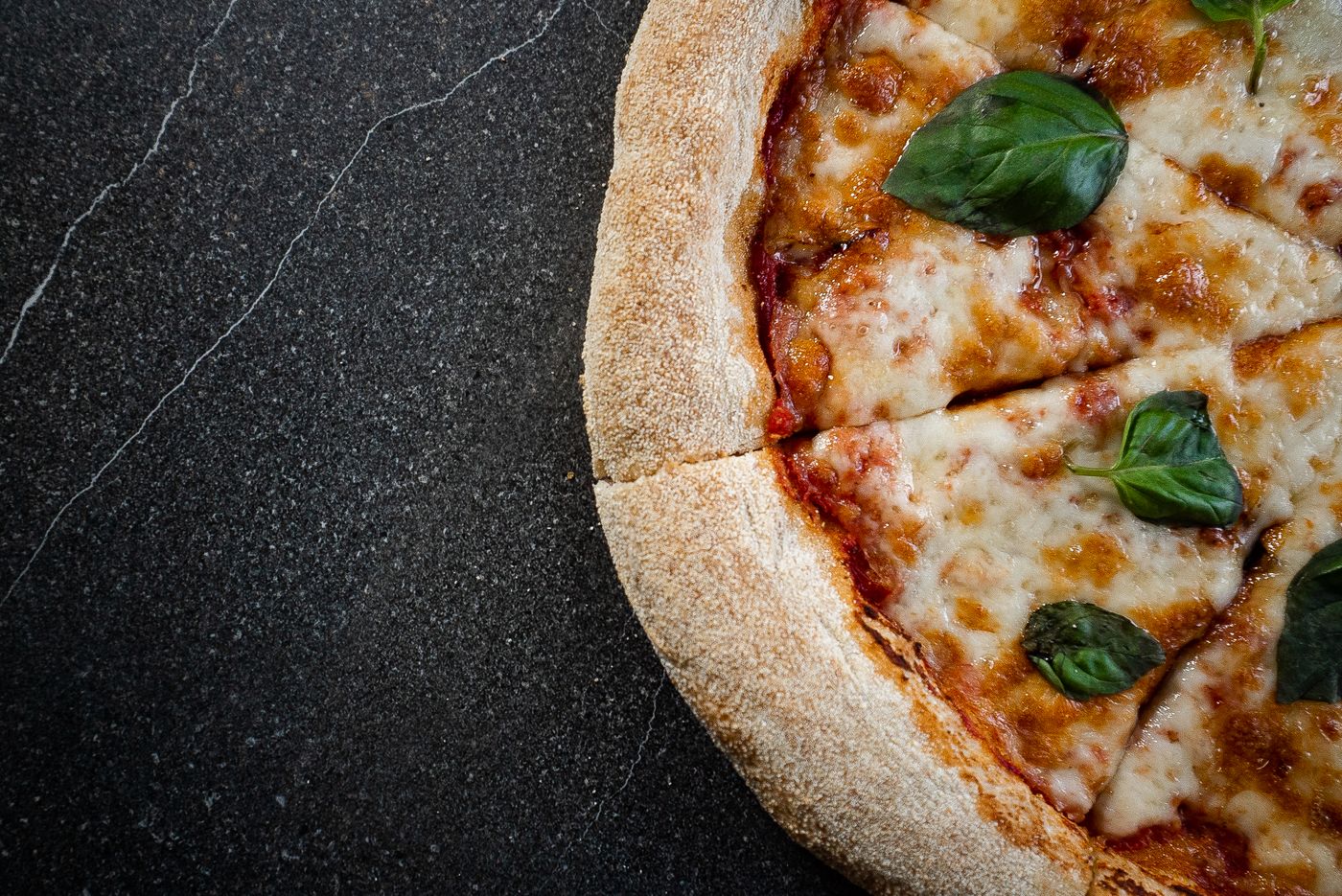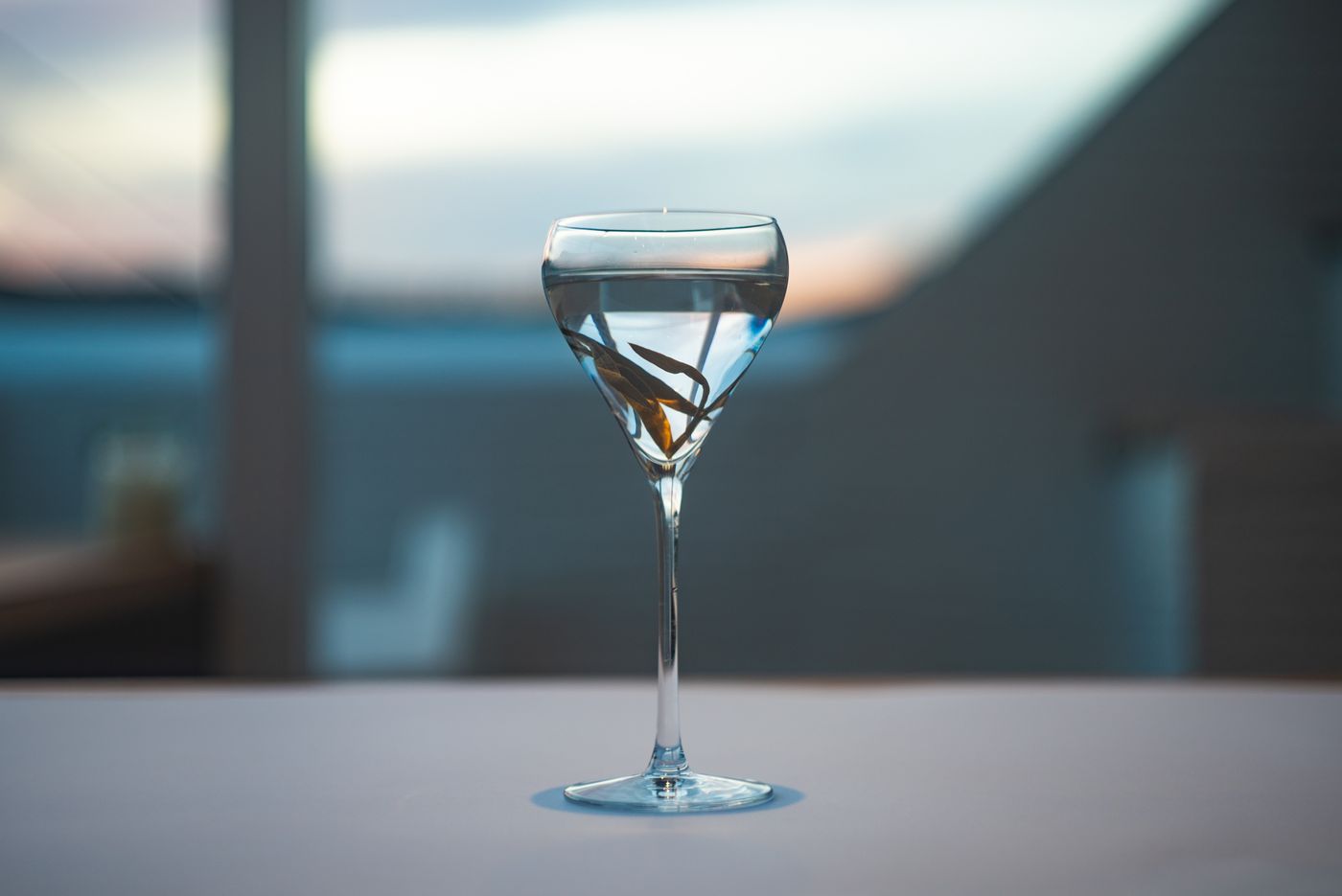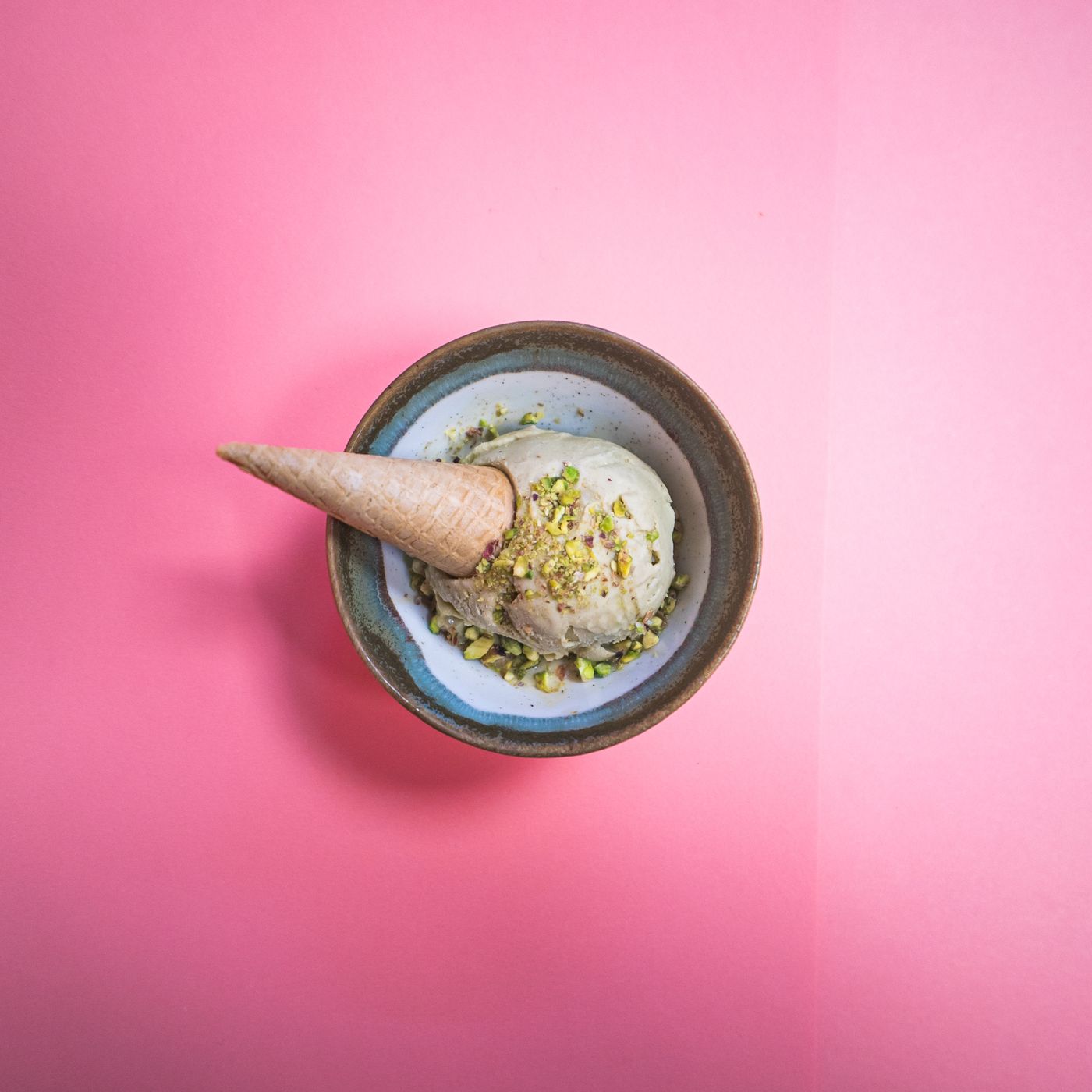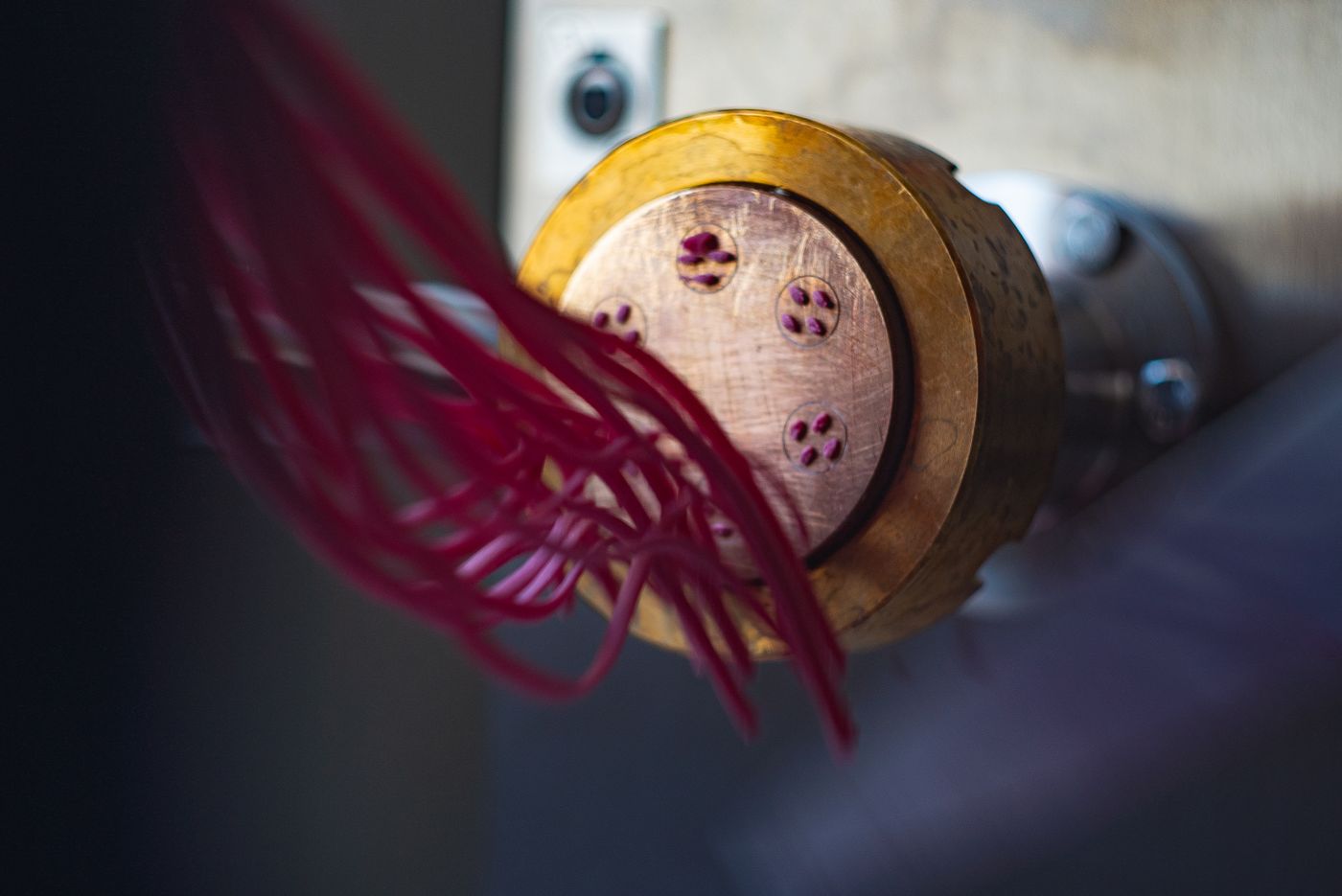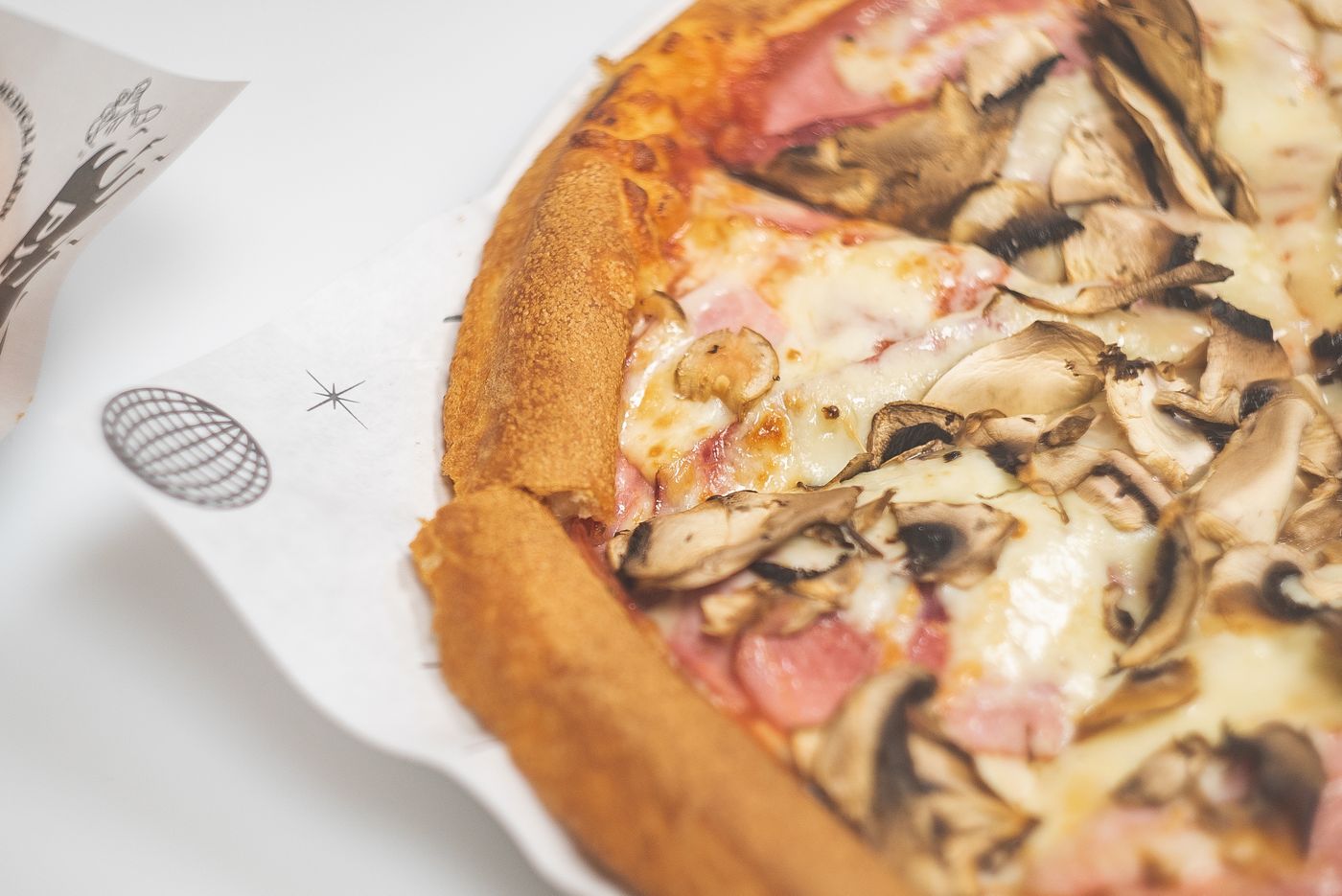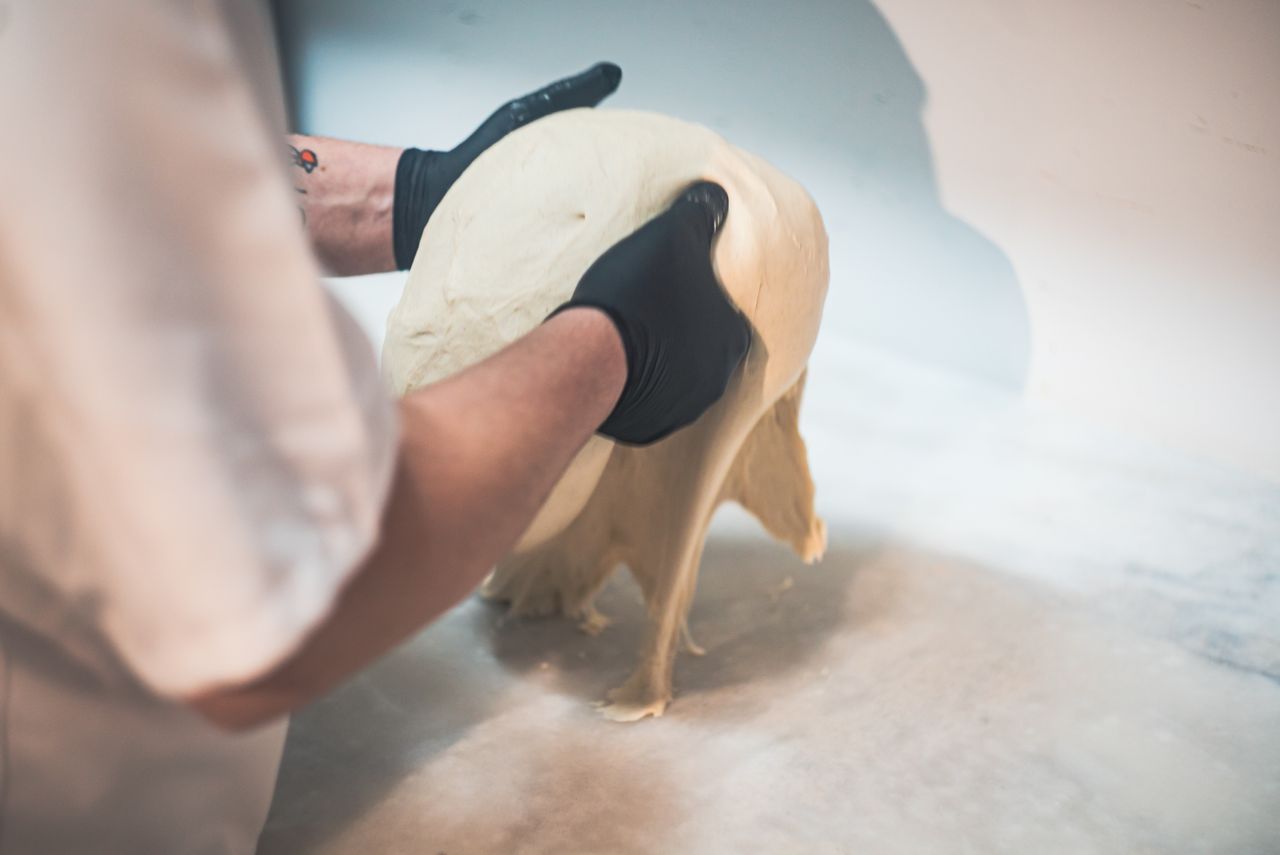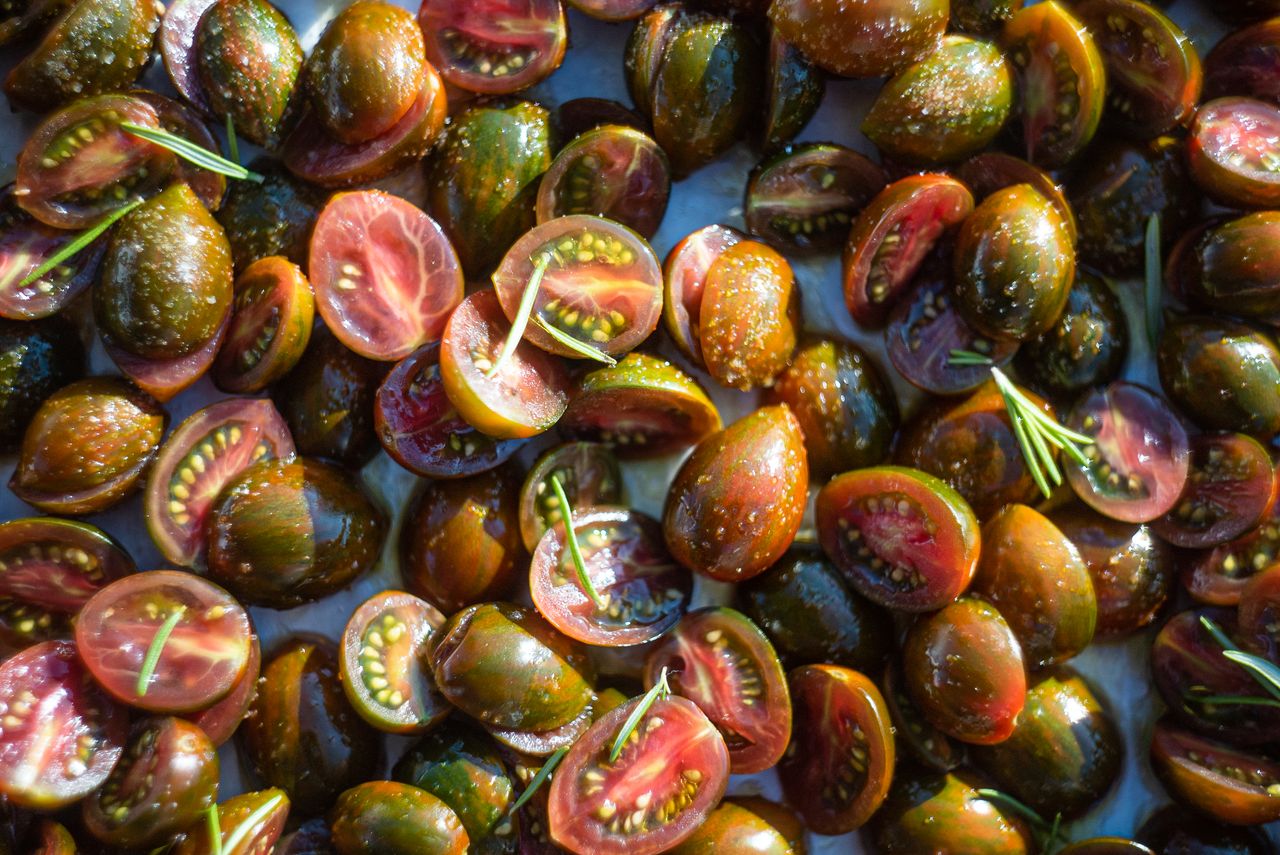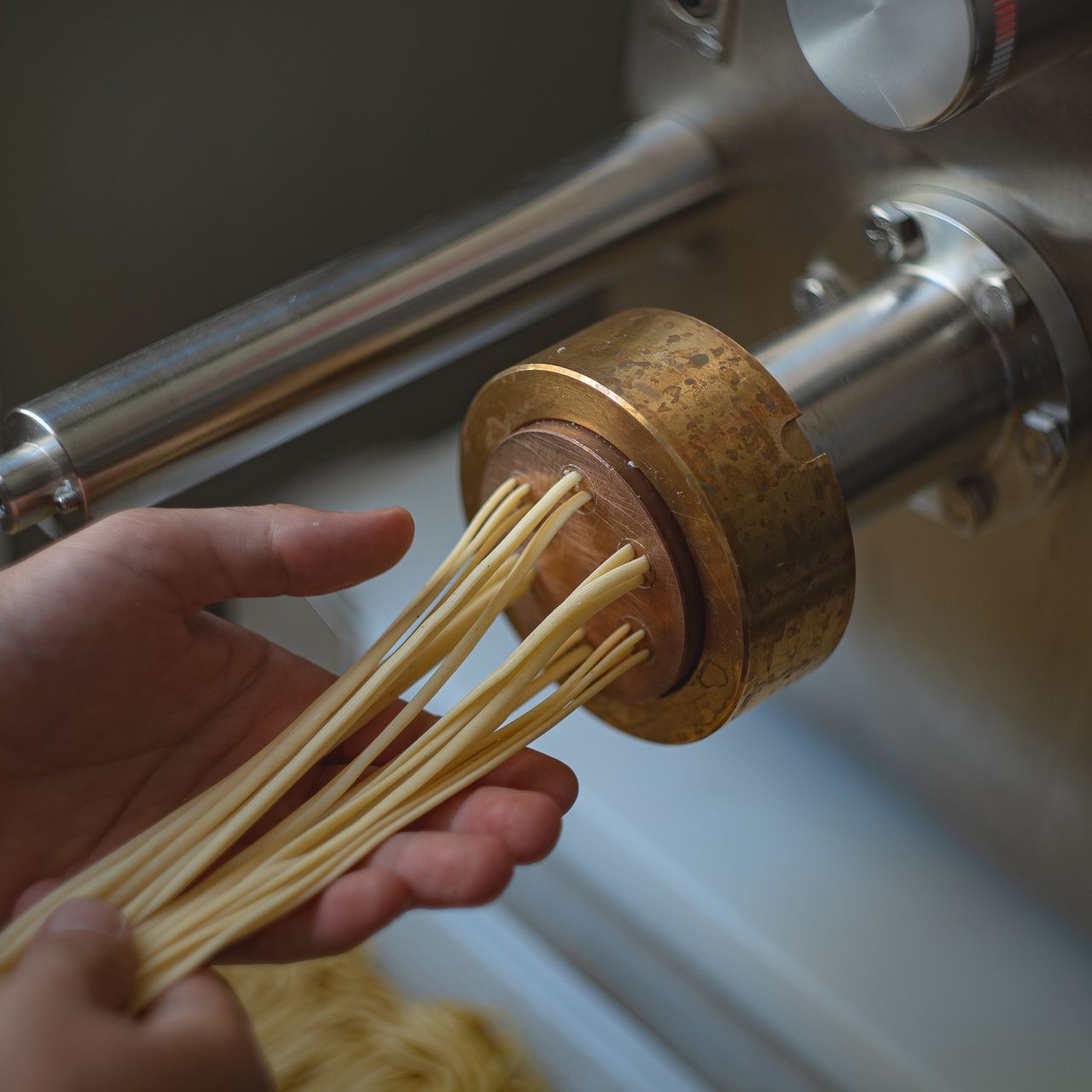 Our ingredients
We make our dough fresh, right in our store, every day, creating fresh handmade pasta, which, after allowing it to rest and dry in a natural way, we fill with (mostly local) vegetables, fresh meats by small producers, fine cheeses, homemade sauces and dressings in a happy alliance of Greek, Mediterranean and Italian cuisine.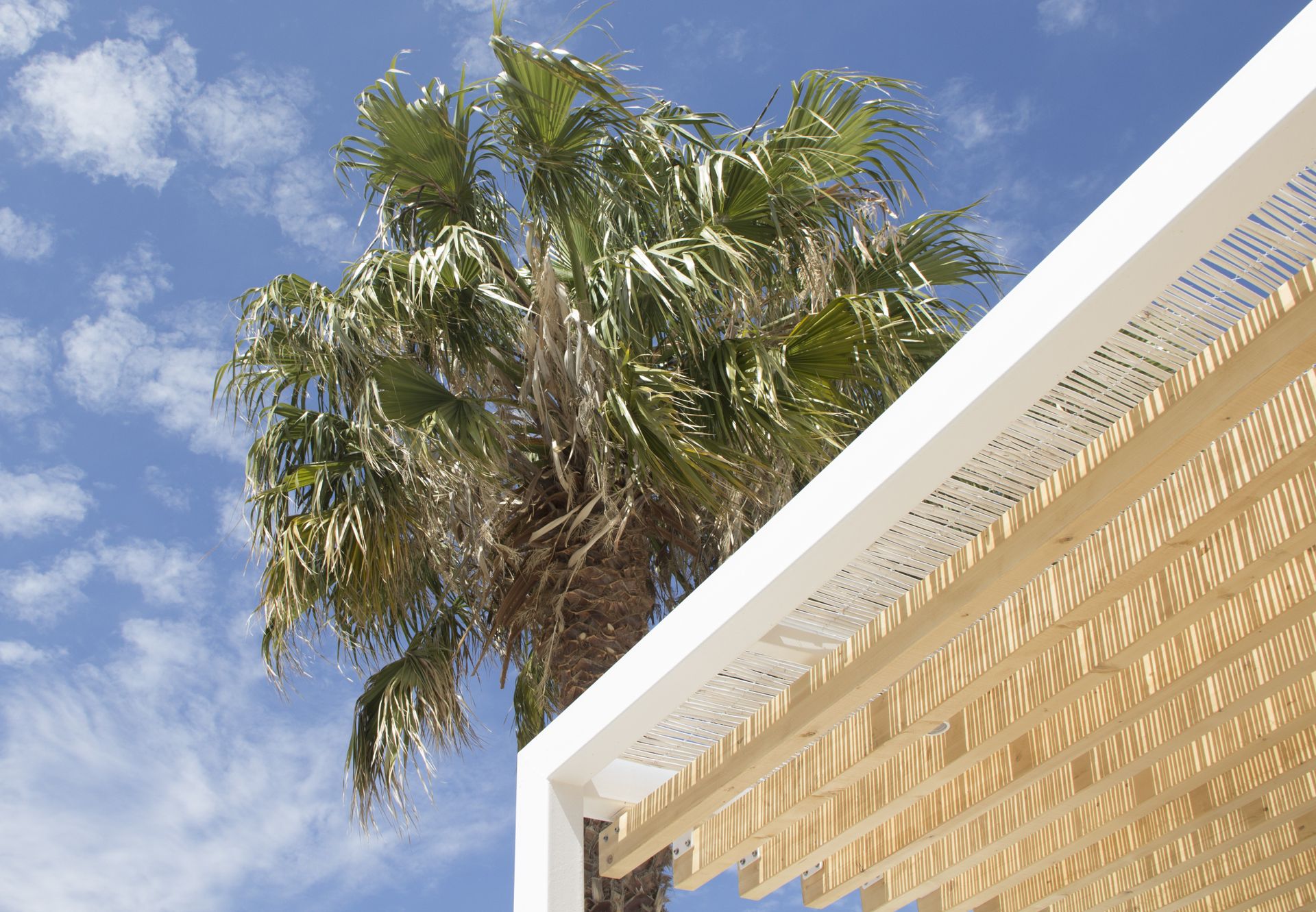 Our place
Under the guidance of prize-winning architect and engineer Aristeidis Dalas we have created  a space where the blue of the sky meets the white of the marble.