Quelques mots de présentation
L'amour est notre levain… la pizza est une histoire de famille qui se joue dans notre restaurant d'Athènes depuis 1972. Nous avons ouvert, depuis, un nouvel établissement à Pyrgos sur l'île de Tinos, qui promet de rester gravé dans la mémoire de tous ceux qui se souviennent de la bonne vieille pizza traditionnelle du quartier.
Nous vous attendons pour vous faire découvrir nos peïnirli fermés en forme de bonbons, nos pâtes et nos pizzas artisanales fraîches du jour, mais également nos cocktails rafraîchissants spécialement concoctés par notre mixologiste, Mirsini Spaneli.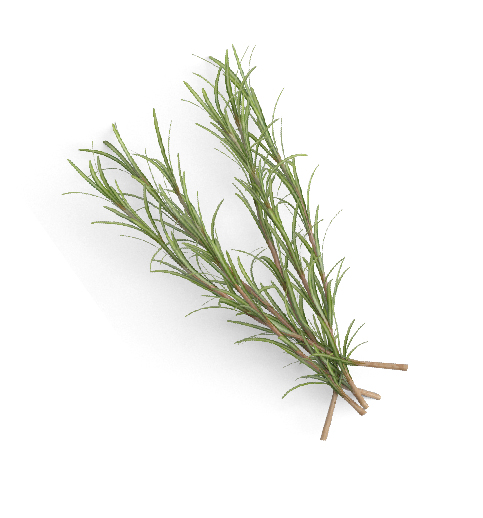 Testimonials
"Nice Italian flair"
Who would have thought that you needed Italian restaurants in Greece. Well, I have to admit that it is actually a nice change. Great food, pretty authentic, nice atmosphere and friendly staff. This place is a must if you spend a week in Tinos. Don't forget the sweet pizza for dessert!
Mario B
-
August 26, 2016
"Great Cocktails & freshly made pizza"
Marvelous combination of cocktails, my favorite is Dough & Shaker. Best pizza in Tinos great pasta selection. The staff is helpful and courteous.My favorite pasta is the Spaghetti Rose. Try it, you will not regret it! Favorite pizza: Carbonara
"All you need!"
Good Italian Pasta and Pizza. Friendly staff, value for money, cozy atmosphere, good service. Very nice cocktails. Best on the island of Tinos.
IFSaronida
-
August 19, 2016
"Epic pasta"
Epic pasta you dont easily find you should try the fresh riggatoni or treese, high quality pizza,reasonable prices.
Sofia P
-
August 18, 2016
"Excellent!"
Lovely! Try the homemade rigatoni with salmon and the pana cota! The service was excellent, and the restaurant is beautiful. Definitely recommend it, will go again!
Dimitris G
-
July 20, 2016
Nos ingrédients
Nous pétrissons chaque jour notre pâte maison pour fabriquer nos pâtes fraîches, puis, après le temps de repos et de séchage nécessaire, les marions, principalement avec des légumes du terroir, des salaisons authentiques issues de petits producteurs, des fromages sélectionnés, des sauces et assaisonnements maison, dans une alliance de cuisines grecque, méditerranéenne et italienne. Notre restaurant
Nous avons créé, grâce aux conseils avisés de l'architecte primé Aristidis Dalas, une salle de restaurant où le bleu du ciel rencontre la blancheur du marbre.